How can a house extension improve the security of your home?
Here at Select Extensions, we believe that security is one of the most important elements of your home. No one wants their home to be broken into by a burglar, so your home must get maximum protection. But how can you improve the security in your home? Read on to find out more.
One of the first things you should do when looking at your extension is talking to your builders about your security plans. The security of the windows and doors is the most important thing because you want to ensure that intruders won't spot any weak points in your home. Choose windows and doors that offer double and triple glazing for your home. This is because they will handle robust knocks. What's more, the additional glazing will stand firm against violent winds. This will give you and your family extra protection in the long run.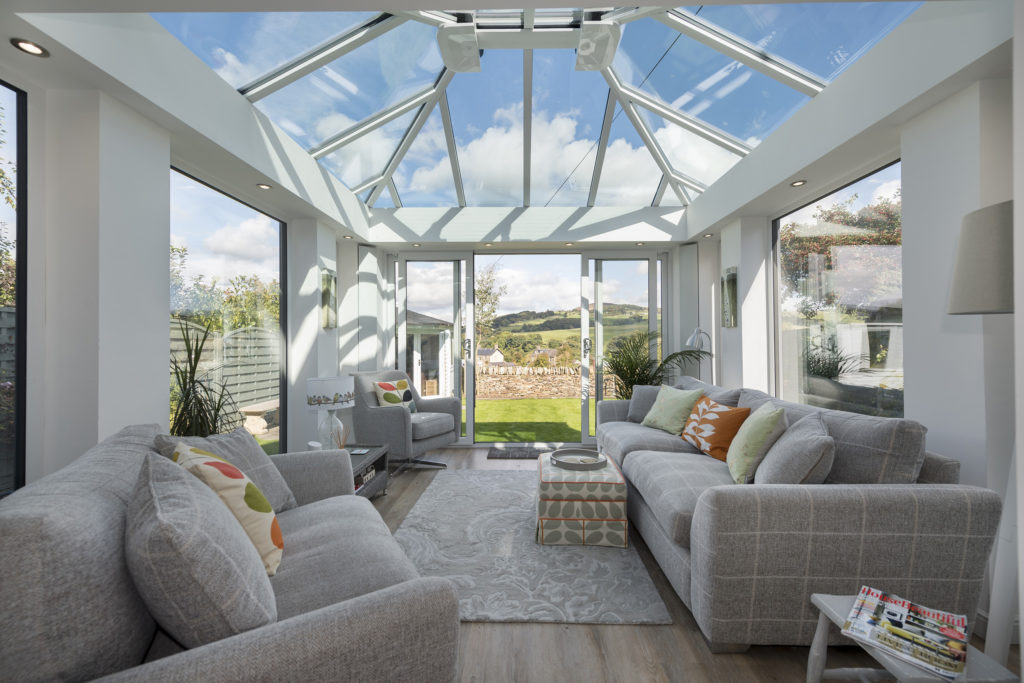 Your extension could also benefit from home security measures. However, to improve your home protection, it is important to thoroughly review your protection to see if it is outdated. You will also be able to look at all the entry points and systems that intruders can exploit, and whether your security is up to scratch.
A conservatory or an orangery is a very popular extension to consider for your home because it can provide maximum security. One way of doing this is adding numerous burglar alarms to your home, alerting you when an uninvited guest will enter your home. You will even be able to put CCTV so you can keep a beady eye on who is outside your property. Even the most determined criminal will not be able to break in.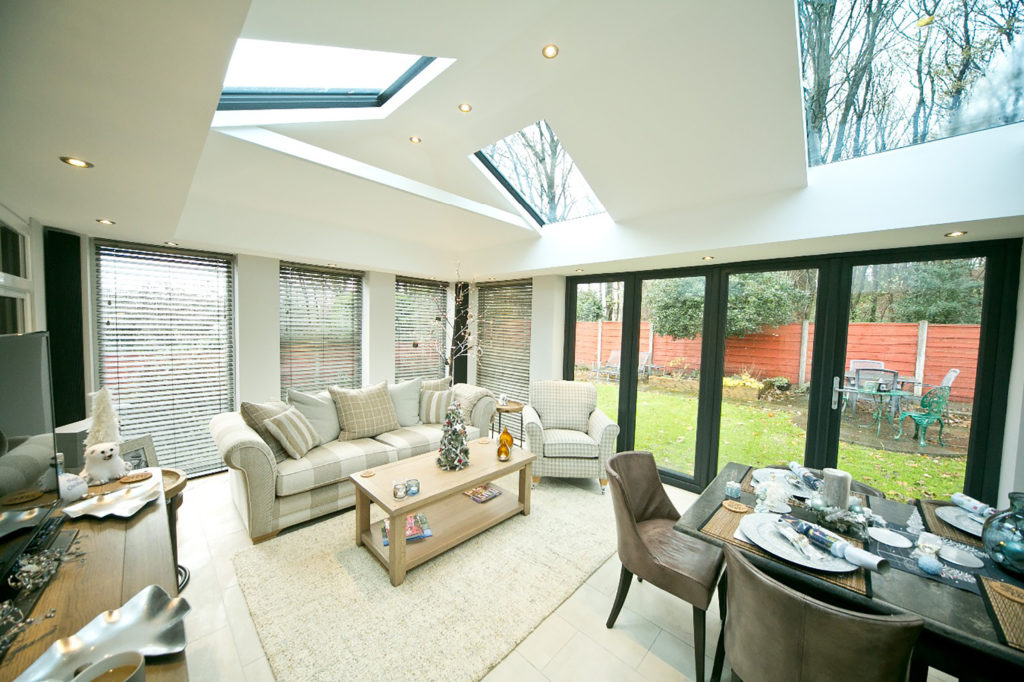 Another way you will be able to boost your security in your home is by adding lights outside your home because you will be able to see who is outside your door. It is a deterrent for burglars because it puts them off and neighbours are more likely to see them. The lights are used as a guard against your home, while you can install handles with a firm grip that will keep your home tight and secure. In addition to lighting up your front door, if your extension is converted into a garage, you can light it up in case intruders try and break into your car.
A smart video doorbell is another method which allows you to see visitors up close. It makes it easy for you to identify who is at your door, so if an intruder tries to break in, you will be the first to know about it. But even if you are out, you can keep tabs on it to monitor. You will even have the option of having notifications to check who has rung the bell.
An extension creates a seamless connection between your home and your garden. With this in mind, you can pick a plant that will be off putting to any intruders. Suitable plants include Pyracantha, Osmanthus, and Berberis. They will improve your home because they add a natural connection to your garden. What's more, you can even look like your home is occupied by turning on the light in your extension. That way, intruders will believe you are at home and won't be encouraged to enter.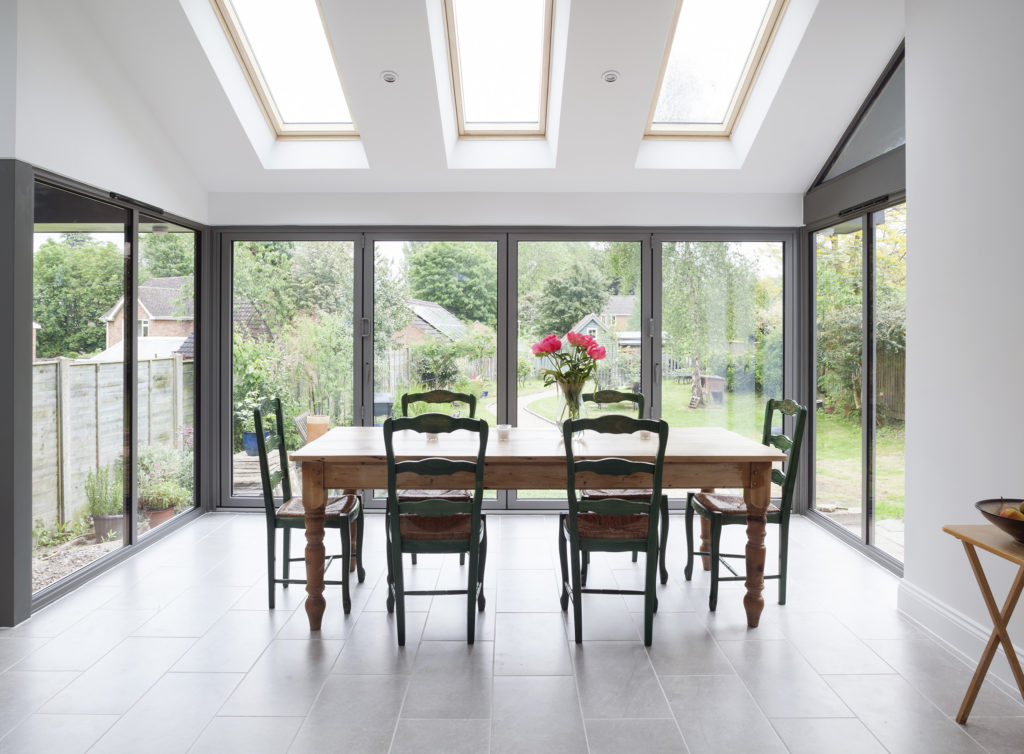 If your extension contains a loft, it is important to protect that too because burglars can break in through your loft or your neighbours' back garden. To protect your loft, you can fit flush bolts inside the loft trap, so no one can enter.
You must also secure your home with durable doors. A sliding patio door or a French door is an ideal option because when fitted with multi-point locking systems and advanced shootbolt techniques, your door will be robust and secure in the long run.
We hope this article has helped make your home more secure. If you want more information, you can fill in our online contact form or call us on 0113 257 8933. Our friendly team is always on hand to help make your extension more secure.
Categories: Extensions
Tags: house extensions, how can your house extension be more secure?