How to Design a House Extension
At Select Extensions, we understand how crucial a house extension is to your home. They are beneficial because they offer plenty of natural light and release rays of positivity into your property. They are also very secure because our extensions come with security measures such as multi point locking systems and shootbolts. The advanced double glazing provides additional protection not only against intruders but the weather too. So, you can enjoy beautiful panoramic views. But what happens when you decide you want one? What things do you have to consider first?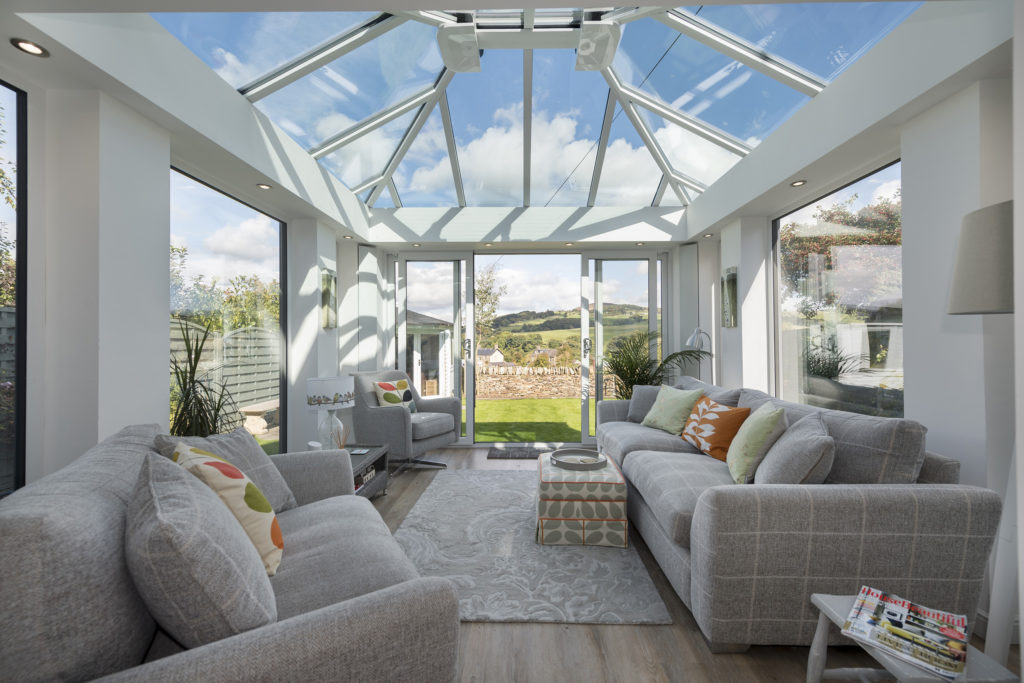 When you decide that you want this new extra space for your property, it can be very daunting at first. If you have a family, you have to deal with all the upheaval and stress that comes with a renovation. What's more, you need to decide what is worth improving so you can enjoy it more. If you decide to sell your home, an extension can help increase the value because potential buyers will see a new space and put their ideas on how they want it to look. So, the first thing to think about is how long you will stay on the property.
Next, you should decide what you want to do with the extension and what it can be used for. You can use it as a home office, a gym, a playroom, or even just a space to relax and read a book. There are so many choices for you to consider, so choose wisely before committing. There are many different layouts you can consider, including a spacious open living plan with a space in the rear end to cook and relax. This is ideal if your home doesn't have much space.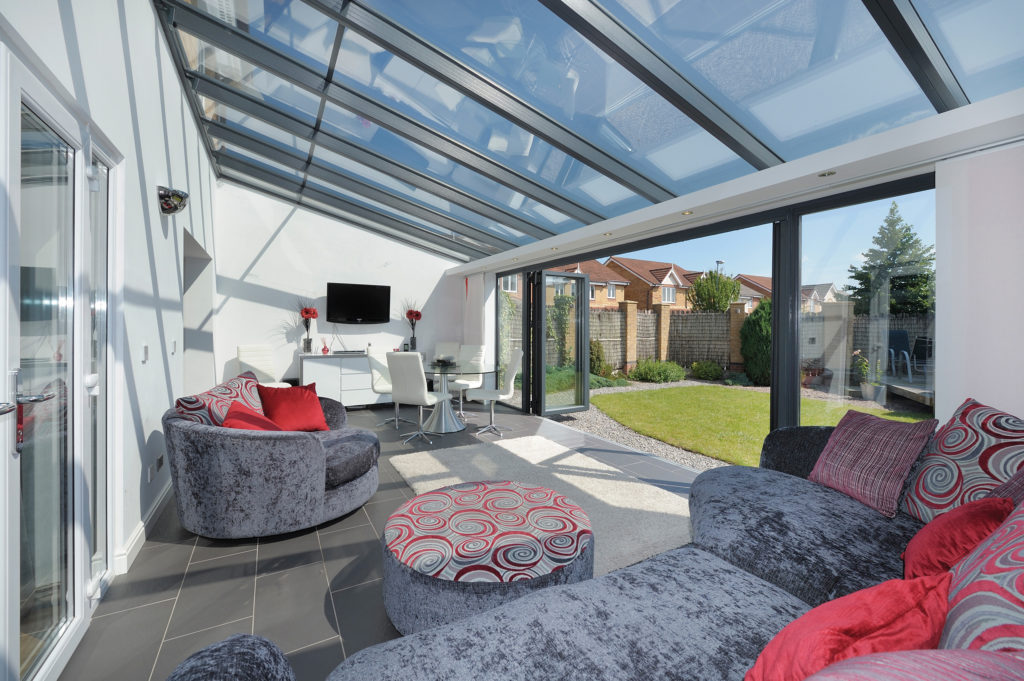 Another possible idea is a rear extension which can provide access to the garden and bring in more natural light. But these are just two options. Our house extensions are tailored to your exact needs to extend your house with you in mind.
At Select Extensions, you can feel confident that all our house extensions offer natural light, so a key decision is how much natural light you need in the property. If you know which way the sun flows, this could be a key advantage because then it will help enhance how much light you need. Not only that but having more natural light is also a great way to reduce your energy bills too because you don't have to rely on using the central heating as much. Spend money on the things that matter and help save the environment too.
If you have a family, you will most likely have a set budget. You will need to consider this because some extensions can be more expensive than others. So, it is worth working towards something that meets your budget. Not only that, but the extensions require planning permission as well. This will have to get approved before the building work starts.
When all these factors have been considered, some of our skilled architects will help you get to work on your brand new extension. Here at Select Extensions, we pride ourselves on building high quality extensions that suit both you and your needs. Our architects will work closely with you to ensure that the design process runs smoothly. We have a very strong eye for detail, so we can help make helpful suggestions for you and what benefits your space.
There are some points to consider when you install the space. These include:
Light – you want to have a home that is bright and brings a welcoming feeling in.
Focal point – You want something in the room to bring interest and attraction, for example, a TV or even a pool table.
Rhythm – This can be a hard balance to master but vital if done right. You can choose an ideal colour palette that helps people relax and make the most out of their space.
Attention to Detail – This could well be the most important thing to consider. This adds the perfect finishing touch to your home because it can go a long way into making your extension complete. Bring your home out with a beautiful harmonious look to create a warm and comfortable atmosphere.
In addition to this, why not consider double glazing as well to add some extra protection to your home. It will ward off intruders because they won't be able to pry the windows open or smash them. And it is beneficial against harsh weather conditions as well because it won't rust, warp, or fade. Be confident that your house extension will positively enhance your home.
When you are ready to build your dream extension, then you can contact Select Products.
You can pick a design by using our online price generator and choose an extension that suits your needs.
You can also get in touch with our friendly team, and we'll get back to you straight away.
Categories: Extensions
Tags: designing house extensions, house extensions, house extensions leeds, leeds