Is a House Extension Worth It?
When you are considering a brand new house extension, you may be wondering whether it is worth it or if it is too expensive. However, when you choose a house extension, you will find that it has loads of benefits for you to consider. At Select Extensions, we have plenty of house extensions on offer, so read on to find out if they are worth it.
We believe that there are many reasons for you to extend your home with one of our house extensions. One of them is that you can adapt your house to your lifestyle. Whether you have a growing family or even a money saver to avoid the stress of moving, there is something that's out there for you. You can use the extra space as a kitchen or dining room, while you can also benefit from some alone time by using it as a gym or even a home office. The options that you can choose for this type of extension are many and varied, so there is something out there for you. It can even be used if you want a brand new social space as well because you can choose them for Friday night gatherings or parties. The choice is yours.
A brand new house extension is useful because you can bring the best out of your existing building. You can convert a current room such as your conservatory or a loft, meaning you can have an extra room with an en suite. There are so many ways you can increase the market value of your home, which will attract potential buyers because they will benefit from the extra space. Not only that, but they will bring in extra light as well, helping you save money on your energy bills. This leads to a thermally efficient space that helps your home be warmer and comfortable all year round.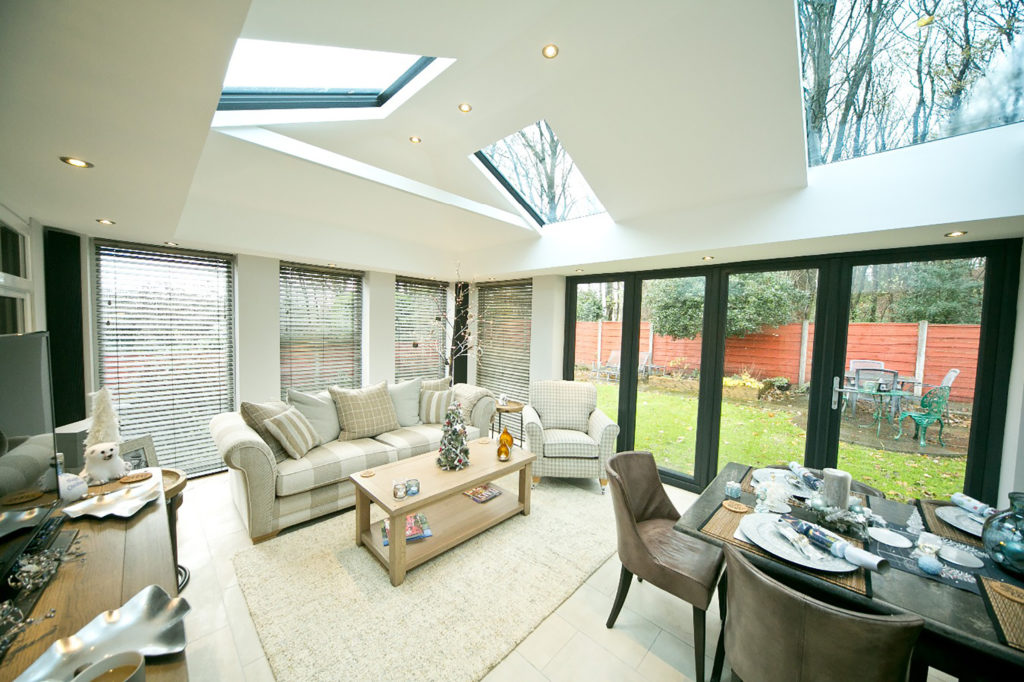 One of the main reasons that people choose a new house extension is because they find the cost of moving house too expensive. It can also be an upheaval, especially if you have children and you have to move them to a different school or area. This can take a hit on your finances, whereas in comparison, building an extension can avoid this problem easily. If you are happily settled in the area, then an extension can help you stay in the area you know and love.
At Select Extensions, we believe that every homeowner is unique. The same can be said of their house extensions too. That is why we offer a completely bespoke service that can help you decide exactly how you want to fit it. With the new additional space, you have many options on how you want to design it. If you choose a bedroom, you can add an extra wardrobe, or you can even add a skylight if you want to entertain guests. We want to give you complete control over your design so it can be customised however you like. You can even benefit from a wide range of colours and finishes to enhance your home. Tailor your extension however you want it.
Another reason that you can choose to extend your property is to add market value to your home. A potential buyer will notice the practical and functional design that an extension offers, therefore you will experience a creative and innovative room that will get you more money when you sell your house than what you originally bought it for.
Your brand new extension can even accommodate a kitchen as well, which can enhance the living space. If you already have a kitchen installed, this new extension can make it bigger by increasing the floor space. You can even add an island too which is the perfect statement because it is perfect for you to sit round and chat. You can even go for a cinema room or a games room for those relaxing Friday nights.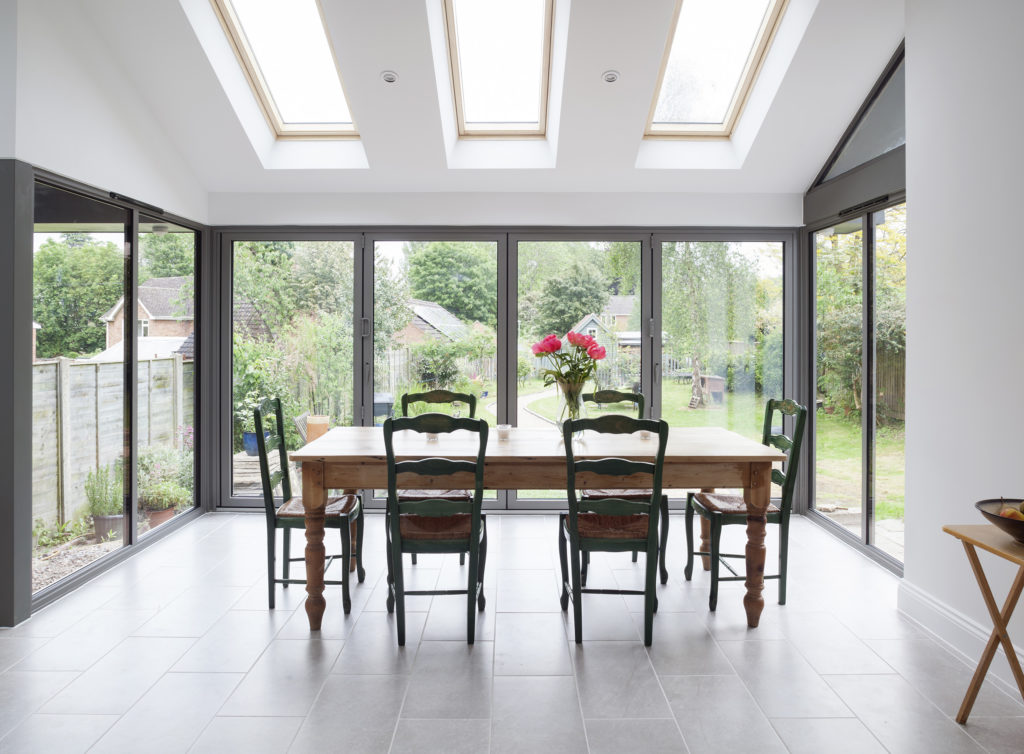 You can even go for a bathroom if your home is lacking bathroom space. This can be done by accommodating a separate bathroom and shower installation. At Select Extensions, we can assist you with installing plumbing and everything you need to create your dream bathroom.
 As you can see, there are many benefits to a house extension that you can consider when expanding your home. At Select Extensions, our friendly team are here to help you. You can build your dream extension through our online designer tool, which lets you design your build from scratch. If you have any more questions, then you can get in touch with us through our online contact form or contact us by phone on 0113 257 8933. We're always on hand to help you.
Categories: Extensions
Tags: house extension, house extensions leeds, is a house extension worth it?