Top Ways To Use Your Extension
Some of the most popular ways to make use of a house extension include a range of purses from practical kitchen and bathroom extensions to space-saving storage rooms and light and airy conservatories.
There are many reasons to invest in a house extension, and they provide numerous advantages. If you're a homeowner looking to expand your home's space and your horizons, an extension is the ideal investment.
One of the main things a house extension provides is choice in abundance.
A house extension is versatile and can be used in any way you choose. That means you can look forward to designing an extension for whatever purpose you want to improve the look and feel of your home in one excellent investment.
We've put together this complete homeowners' guide to some of the most popular ways to use your house extension, so you can take some inspiration other installations out there and tailor it to suit your needs.
Then, when you've decided how you want to use your extension, find out how much it could cost with our online house extension cost calculator.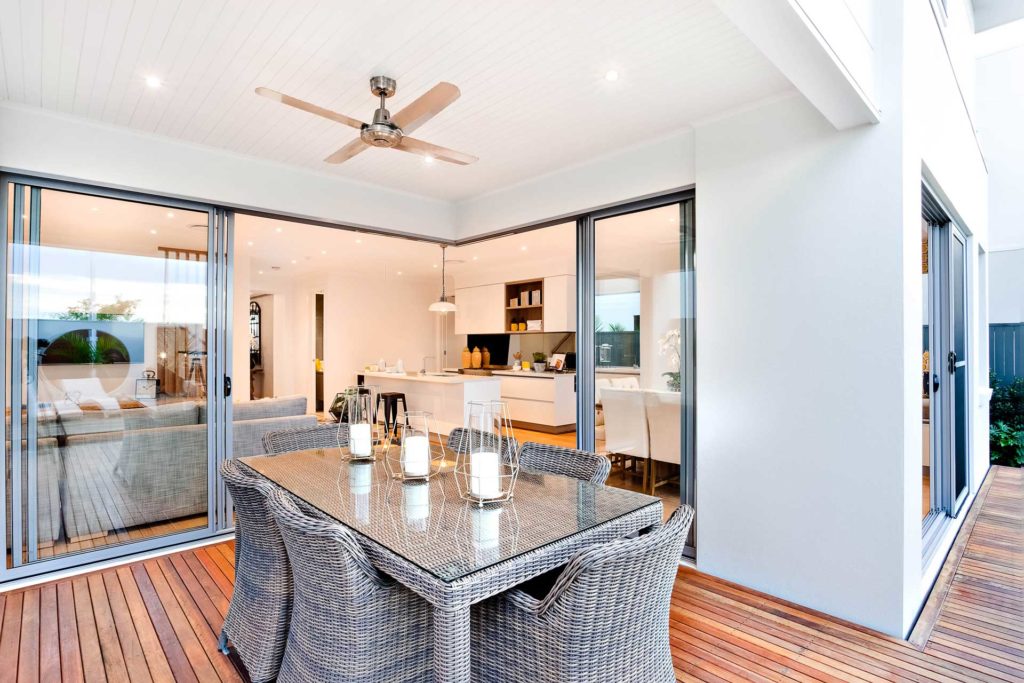 Kitchen Extensions
Many of us spend plenty of time in the kitchen, so it's only right that you'll want to make this room as spacious and as pleasant a place to be in as possible. That's why kitchen extensions are soaring in popularity as one of the top ways to use an extension.
If you're looking to add value to your home and this is your main reason for choosing a house extension, a revamped kitchen is a worthwhile option to consider. Compared to some of the other ways to use an extension, a kitchen is one of the most essential, a key part of everyday life. This makes it more appealing as an investment for potential house-buyers, so you'll see a strong return on your extension.
Combining your new house extension with a kitchen is one of the most popular ways to use it. Many of us don't make a lot of changes to our kitchens, yet they can quickly become dated when it comes to both style and appliance functionality. Renovating your home to create a kitchen extension means you'll be able to update your space and reap the benefits as everyone enjoys it, from yourself, guests and even potential buyers.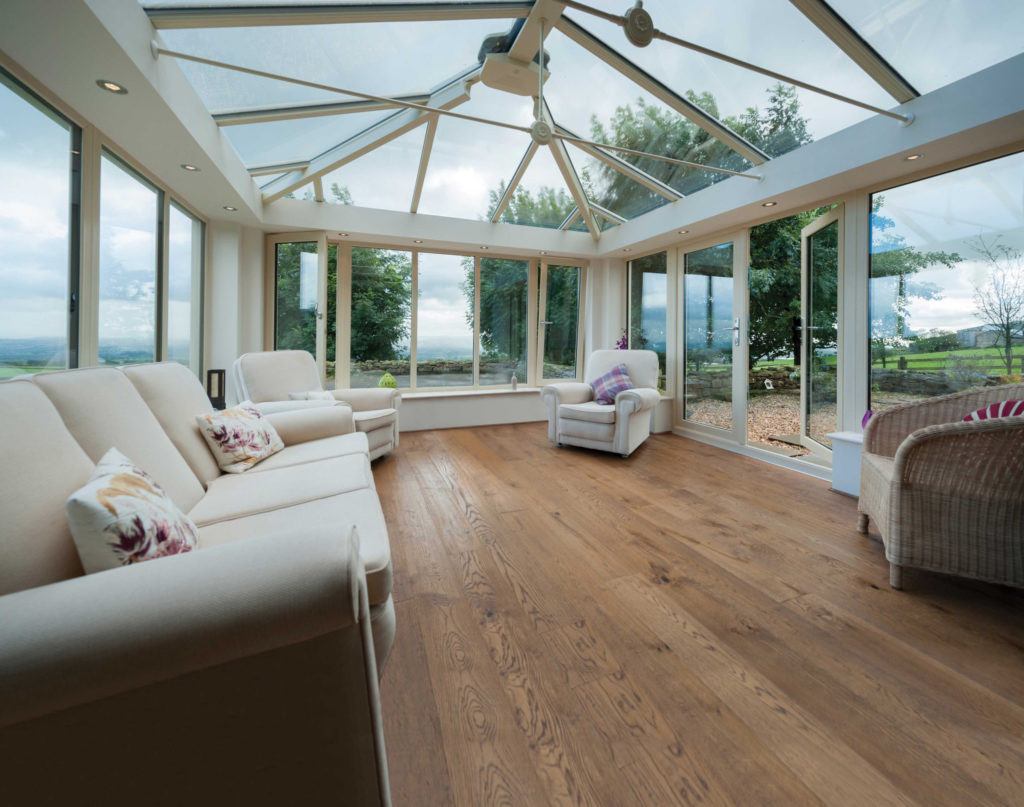 Conservatory Extensions
When we think of extending our home, perhaps the first thing we think of is a conservatory – and for good reason. Conservatories are consistently popular, not least because of their versatility and timeless style, but also because they are a bright and airy space that's filled with natural light, and who wouldn't love that?
Conservatories are a classic extension style for the rear of your property. While these aren't a specific way to use an extension, they're a particular style that lends itself well to a certain lifestyle. Conservatories are often used as a quiet retreat and a place to relax and unwind. This makes them highly desirable as top extension ideas.
As a house extension option, conservatories are full of possibility. There are so many styles on the market, from traditional Victorian conservatories to modern lean-to conservatories. Each of these comes with their own benefits, plus the advantages that all styles share across the board, including vast amounts of natural light and a bright space to enjoy all year round.
Guest Bedroom Extensions
What is one of the first questions you ask when you go to look at a new property that you're thinking of buying? Chances are you want to know how many bedrooms there are. Many people on the housing market place a lot of importance in the number of bedrooms a property has, so if you're thinking of selling now or in the near future – or if you simply want another room for friends or family to sleep in – a bedroom extension is a great choice.
You can use your house extension as a traditional bedroom for a room-like feel that suits the other bedrooms in your home. Alternatively, you may want to think about combining the aesthetics of a bedroom with a traditional conservatory, creating an open and airy space for your visitors to sleep under the stars.
If you want to use your house extension in a way that gives you plenty of value both now and in the future when you come to sell, a bedroom extension could be the one for you.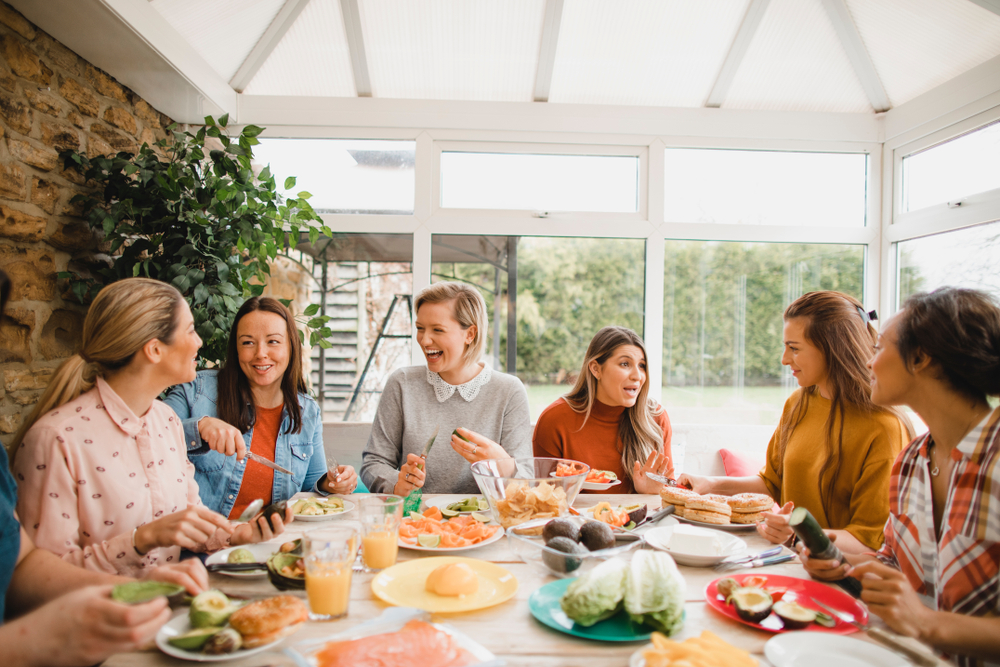 Lounge & Dining Extensions
Perhaps you're thinking of using a house extension to welcome more friends and family into your home, creating a vibrant social hub for all to enjoy. Extensions allow you to create an additional room that extends your home, but if you're keen to maintain your privacy while hosting parties or gatherings, you can keep the activity to your extension and keep the rest of your property to yourself.
If you don't want to commit to using your house extension for a particular reason, why not enjoy a relaxing retreat? Lots of people use their new room as a lounge, with plenty of space for the family to relax and unwind. After investing in your house extension, you don't have to spend a fortune converting it into a state-of-the-art kitchen or five-star-worthy guest bedroom. Simply relaxing on a sofa with friends and family is an excellent use of your time and new space.
Or if you're the type of person who enjoys hosting lavish dinner parties that are the talk of the town (or social media), then you can use your house extension in this way. Create a vibrant and exciting social hub or sophisticated dining area to host loved ones. You're sure to impress with your new and purpose-built space.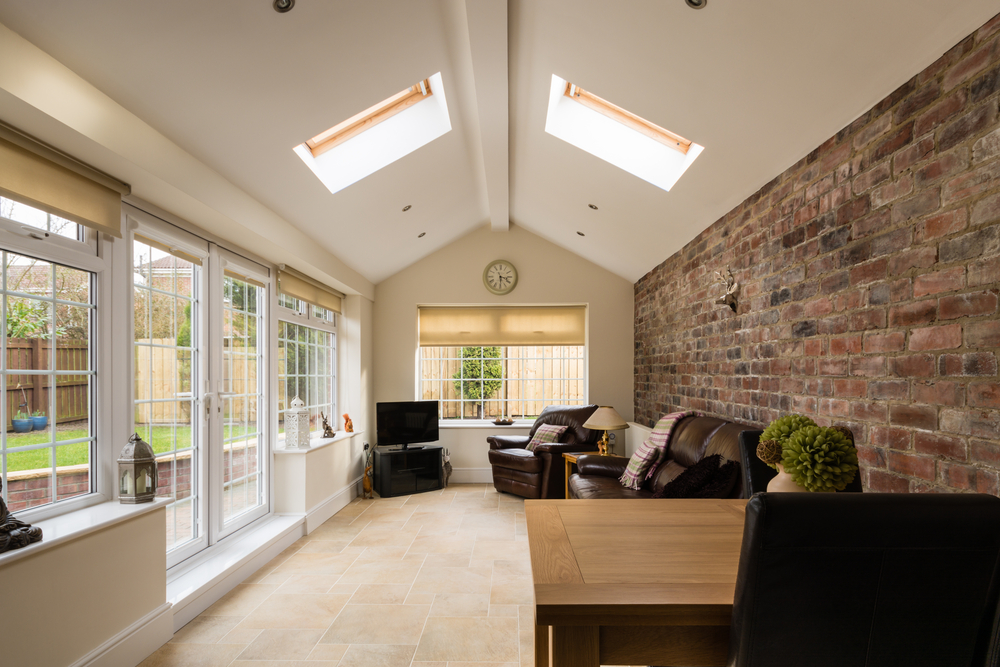 Most Popular Extension Styles
What's more important is that you use your house extension in the way that's right for you. Every home is different, so every house extension needs to be similarly unique. Whether you want a new kitchen, bedroom, lounge or anything else you can think of, the possibilities of your house extension are truly endless.
One of the most important aspects of your house extension is finding the right installer. You need trusted fitters that you can discuss your options with and create a bespoke space that lets you create the lifestyle you want.
At Select Extensions, we have the experience and expertise to design and install your perfect extension. If you want to talk about some of your options and decide on the best way to use your house extension, we welcome you to get in touch with our team online or by phone on 0113 257 8933. We're always on-hand to help, and we'll help your home to reach its full potential.
Get started today and receive your house extension price online instantly. How would you use your extension? We can't wait to find out and to work with you soon.
Do house extensions add value?
Yes, depending on which type of house extension you choose, you can expect to add as much as 25% to the value of your home.
Will I need planning permission for my house extension?
The permitted development rules allow house extensions up to six metres in most cases, but it's best to check with local authorities.
What type of house extension can I design?
House extensions are available for numerous purposes, including living and dining, working and sleeping, as well as kitchens, storage, and much more!
Categories: Extensions