What House Extension Should You Choose?
A house extension is a very good investment when considering improving your home. There are many reasons to install an extension to your Leedshome. It is a cost effective method, meaning it is easy to install, and you don't need to worry about the upkeep of moving house. However, despite this, it can still be confusing what you want to do with this extra space. Here at Select Extensions, we understand there is much to consider, so we will help you take care of the difficult bits.
For instance, you can use your extension for any reason, including a conservatory or even a kitchen. It adds plenty of value to your property because prospective buyers will see this new extension and use it to their advantage. To build the project, you must ask yourself if the extension has value. The good news is that a house extension can increase the value of your property by around 25%. You can feel confident that when you sell your house, you can sell it for a lot more than what you originally bought it for.
There are many different house extensions you can go for, and at Select Extensions, we have many options. One of these is a glass extension. A glass extension is an ideal choice for you because the extension is filled with glass panels, which let natural light soar into your home. The frameless panels give you an unobstructed view of your garden while providing you with a modern and sleek finish. This emergence of natural light is perfect in warm weather because the panels can be opened, allowing homeowners to control the temperature. If you choose a glass extension, you can benefit from its energy efficient designs and save money on your energy bills in the process. This is ideal because you will do your bit to save the environment. We also offer a bespoke service for your extension so you can customise it however you want.
A kitchen is a popular choice for a house extension. If you have a family, you can use it as a dining space. Equally, if you want to entertain guests, a big dining area can be perfect for dinner parties. A kitchen extension has its benefits because we ensure that it comes with double glazing as standard. This means that natural light will flood through your Leeds property, and it will stand firm against tough weather conditions. The extensions are watertight, so you don't need to worry about rainwater entering your Leeds home while the property will keep warm for a long time.
At Select Extensions, we also understand how important your security is, so we want to make the extension as safe as possible. You'll benefit from multi point locking systems and shootbolts, so intruders won't be able to break in. You can rest assured that your kitchen will receive the strongest protection. There are different styles for your extension, including an orangery or a rear house extension. The choice is yours.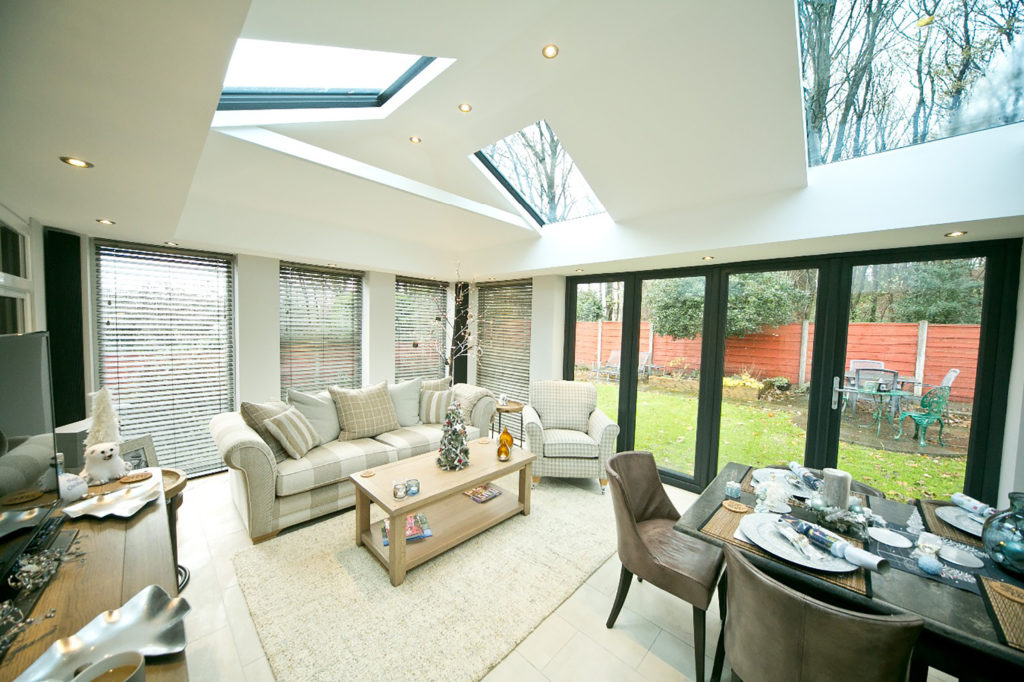 You might want to give your house extension a contemporary feel. Our modern house extensions will provide a high quality addition to your property because you will add plenty of value to your home. When you choose us, you can be sure that we choose installers trained and qualified to meet your standards. We also pride ourselves on outstanding service, treating our customers like family. You can even tailor your extension however you want because there are many different colours and shapes to choose from. You can go for coloured glass options, which will divert the glare from the sun while keeping warm heat in, allowing your home to be warm and comfortable for longer. Make the most out of a modern extension.
If you live in a bungalow, you may need the extra living space. An extra extension could increase your bungalow's value because it makes it more thermally efficient and warmer for a longer period. A popular extension that suits a bungalow is the lean to conservatory. This is because it blends seamlessly with the house. It has a lightweight structural frame, making it easy to install and cost-effective. We also offer a bespoke service to personalise the space however you want to.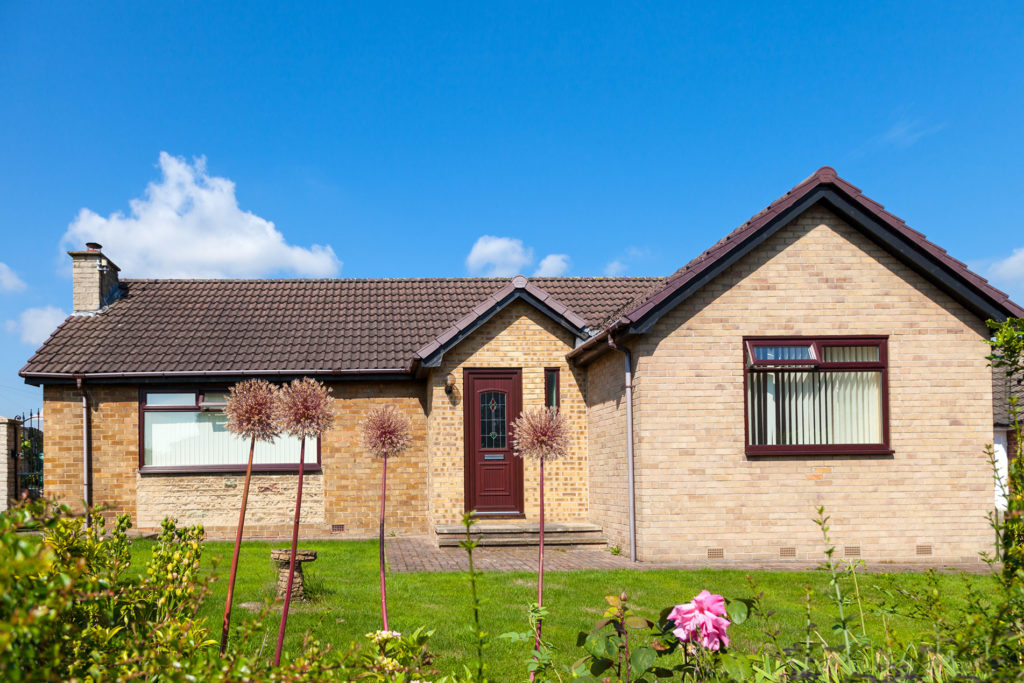 At Select Extensions, we understand how important it is to install your house extension. Once you have decided on the right one, you can design it by looking at our innovative digital quoting engine. You can even fill out our online contact form, and we'll be happy to assist you.
Categories: Extensions
Tags: bungalow extension, house extension, leeds