Why should you choose a House Extension for your Home?
If you are looking at ways of enhancing your home in Leeds, then a house extension is an ideal choice for you. But why should you choose a house extension? At Select Extensions, we have many different extensions for you to look at. Read on to find out more.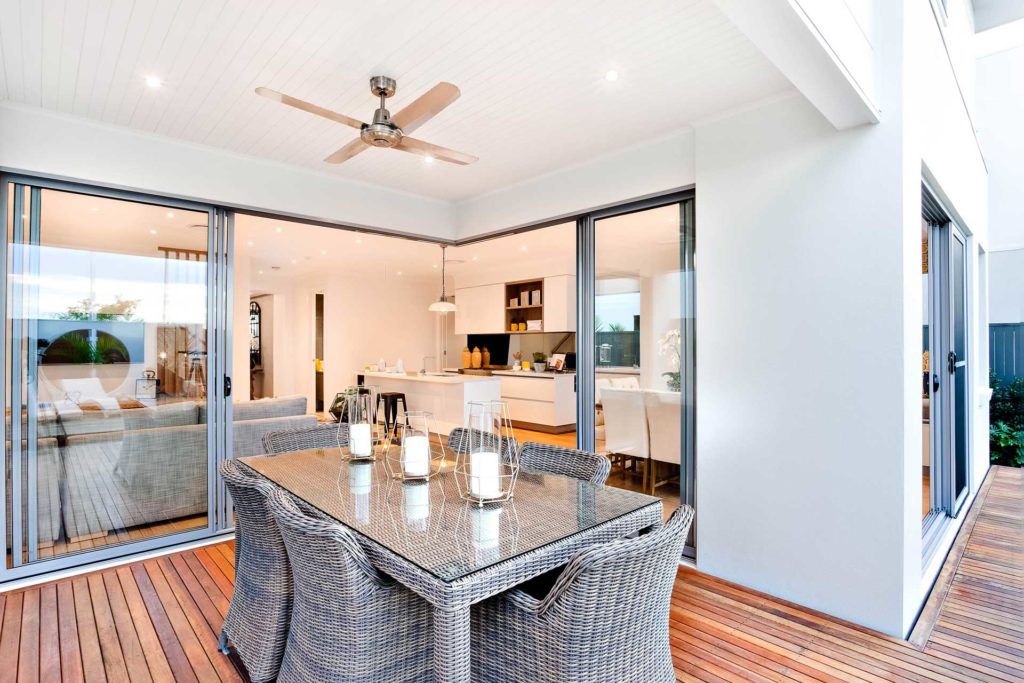 A house extension is a cost effective way to increase the space in your home. This is because it is very versatile and can be used as an extra room. This is very ideal for a growing family because you can use the room as a games room, or even an extra bedroom. Alternatively, it can even be used as a dining area and kitchen, so you will get plenty of natural light flooding into your home. It can also be used as a bigger space for guests, which will increase the value of your home.
Moving house can be a very costly experience, along with the upheaval that goes with the trouble of relocating. You will be able to remain in the neighbourhood where you are most comfortable. It will even increase your home's value because potential buyers will be able to take advantage of extra living space in the long run.
It is very easy for your home to flow naturally with your garden because the advanced double glazing will let natural light come into your home. You can even use the extension as an office or gym so you can focus on things that are most important to you. The advanced double glazing is a strong insulator of both heat and sound, so if you have any outside noises that are distracting you, then they will be reduced to a whisper. It is beneficial if you are living in an area that has loud noises such as an airport or a busy road.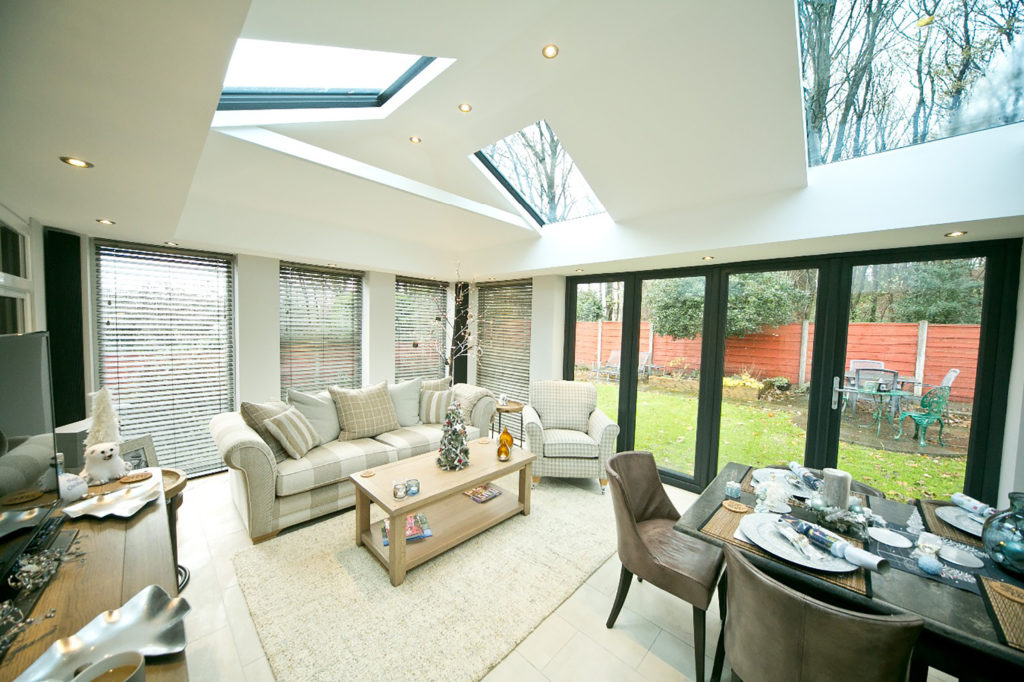 When you are looking at extending your home, it is very important to get your heating up to date because your home will be insulated much better. A way of doing this is upgrading to double or triple glazing because that way, your home will stay warmer in the winter and cooler in the summer. It will save you money on your energy and electricity bills, meaning that you will reduce your carbon footprint and help protect the environment.
If you are running out of storage space, then a house extension could help you. It can be made into a porch where you can store your shoes or coats. What's more, if you are a sporty and adventurous type, then you might have a kayak or books that you are struggling to shift. An extension is the perfect way to keep your house more spacious and tidier.
One of the most important things about an extension is that it can increase the value of your home. You can even use it as a room with an en suite, and it can increase the value of your property if you are looking to sell. Additionally, you can even use it as a conservatory as well which will create the illusion of a bigger space in your home. You can create a seamless transition between your house and your garden. Furthermore, you will also benefit if you work from home because you can create an office space as well. This is because you'll see natural light coming through your window, adding a welcoming and positive living space to your area.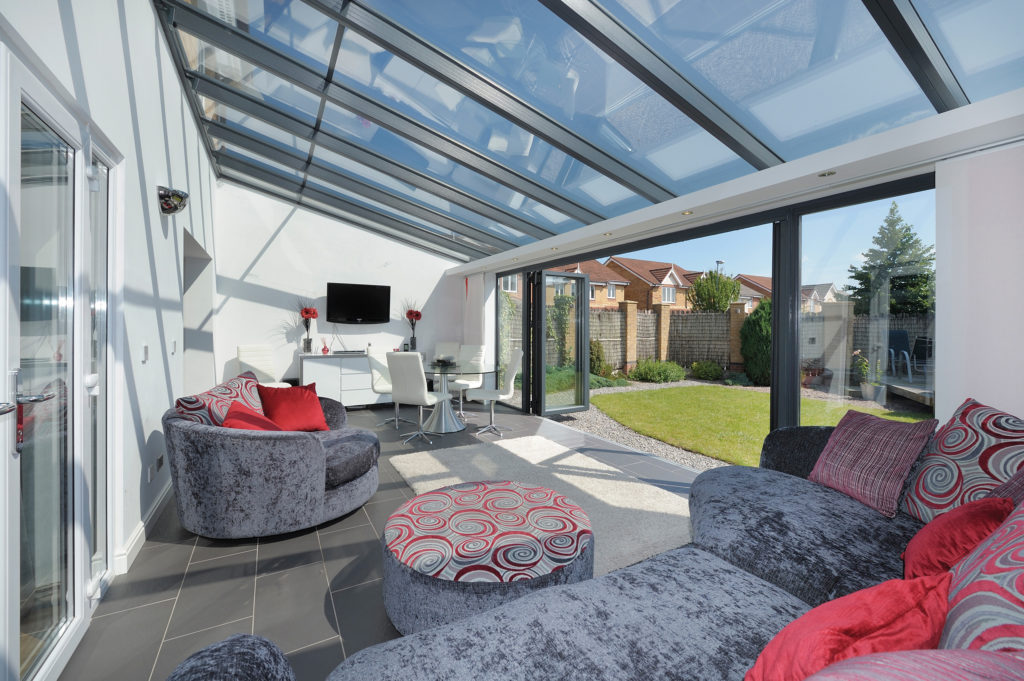 If you have a family and you need to make the most of your outdoor space, then an extension is perfect. In addition to being a dining area, it can also open up to provide an eating space and even showcase an extra garden space. You will make the most of natural sunlight while also getting some important security benefits because the windows come with added security benefits too, such as multi-point locking systems and advanced shootbolt techniques. This will keep intruders out, so you and your family can be kept safe for much longer.
You are also in control of how you want your extension to look because they come in all sorts of vibrant colours for you to consider. Alternatively, you can go for a muted colour which will blend in nicely with your home. And with a variety of shapes and styles, our friendly team of installers will help you find the right choice for you.
We hope that you found this article helpful in choosing the right extension for you. If you want to find out more, then start your free quote now, or call us on 0113 257 833 and our friendly team will get back to you.
Categories: Extensions
Tags: house extensions leeds, how can a house extension benefit your home