Complete Guide To The House Extension Process
There are many steps involved in the process of building a house extension. From the initial comprehensive design process and applying for planning permission if required, to finding the right installation team and dealing with any disruption as the work is carried out, the process of a house extension is a significant investment of your time and money.
That's why it's important you're aware of every step involved so you can plan ahead and understand the work that needs to be carried out. That way, you won't be caught unawares by any steps you need to complete or preparation you'll need to do, and you'll make sure it's all done right.
To ensure you're fully prepared, we've put together this complete guide to the house extension process. There will be no surprises and you will understand everything that goes into your new house extension.
This guide is the perfect starting point if you're planning on investing in a house extension soon, or if your project is about to get underway. If you have any questions at all, you are welcome to contact our professional team online or by phone on 01332 578 933 to find out more.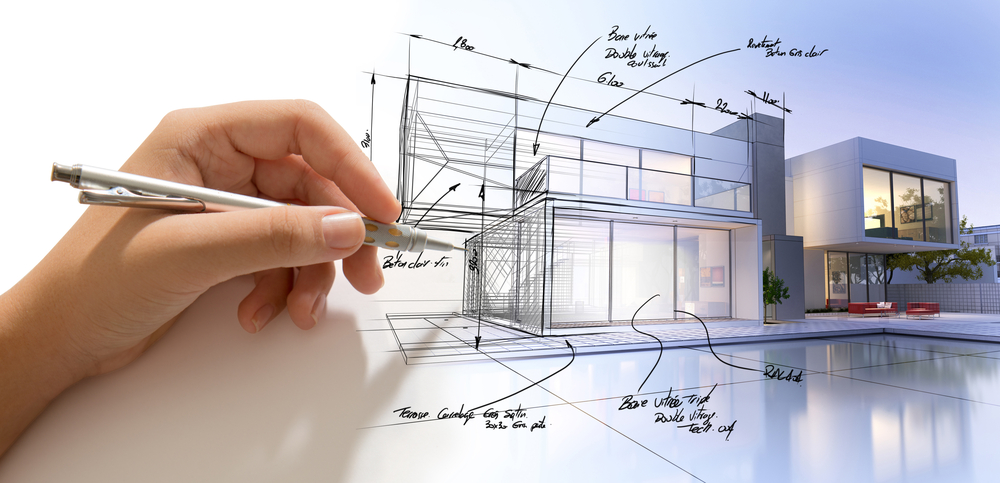 Before You Start
If you're thinking about commencing the house extension design and installation process, there are some important factors that you may want to consider first.
There are lots of options involved in creating your new house extension, the way the process unfolds will depend a lot on the specifications you want. For example, are you looking for one or two storeys? How easily will workers be able to access the site with materials and tools for construction?
Most importantly, to inform your design, you'll need to understand how you plan to use your house extension to see how the process develops. If you're looking for a little design inspiration, we've put together some ideas of the top ways to use an extension. You can then commence the house extension process accordingly.
Calculate the Costs
House extensions are an excellent way to add value to your home. With extra room(s) and even one or two storeys, you can boost the kerb appeal and your home's value by as much as 25% depending on the extension design process you choose.
But first, you will want to make sure the initial cost is right for you. You can work this out with an estimated cost per square metre. You can work closely with a trusted local installer to understand the costs more thoroughly and calculate these based on your specifications. It's also important to understand the price of any furniture you will need to fill your extension, as while this will come at the end of the house extension process, it's still important to factor this into the cost.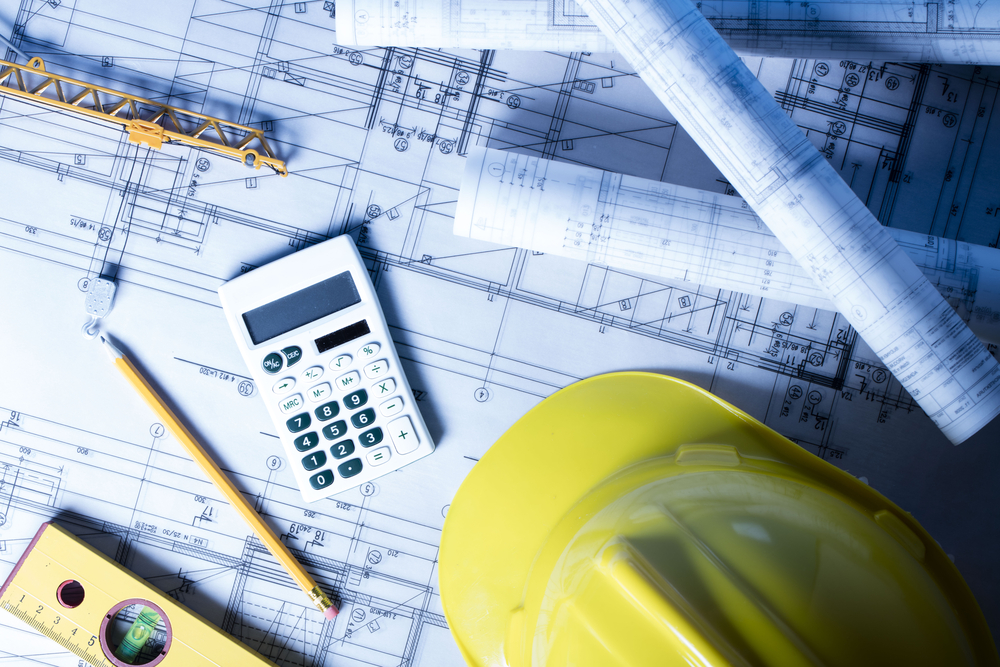 Apply for Planning Permission if Required
There is no hard and fast rule to say whether your house extension will require planning permission, but this is still a key part of the process. Whether or not you need to complete this step will depend on your home, its location and age, the condition or the land, and many other factors.
Experienced installers and surveyors can help you to understand if you need to apply for planning permission as part of the house extension process. You can also liaise with your local planning office to get a thorough understanding of the factors at play and if these will affect you.
It is useful to look into planning permission before you get too far into the house extension process to avoid any additional costs, waiting time or even disappointment.
Choose a Trusted Builder or Company
The process of installing a house extension is a significant investment for both time and money, but that doesn't mean it has to be stressful. The best builders out there will make installation as straightforward as possible, with minimal disruption to your daily life and living space.
Choosing the right builder is a vital part of the house extension process. You will want to work with a team that has considerable experience, so they can make informed recommendations about your design. Since many different tradespeople will be involved in your extension design, such as builders, electricians, plumbers and more, you may want to look to find an experienced building team to get the job done.
It's also easy to overlook how important it is to choose a builder or company that you get on with. The house extension process can take up a lot of your time and you can have multiple new people in and around your home. That's why you need to find a building team that are as friendly as they are knowledgeable and experienced.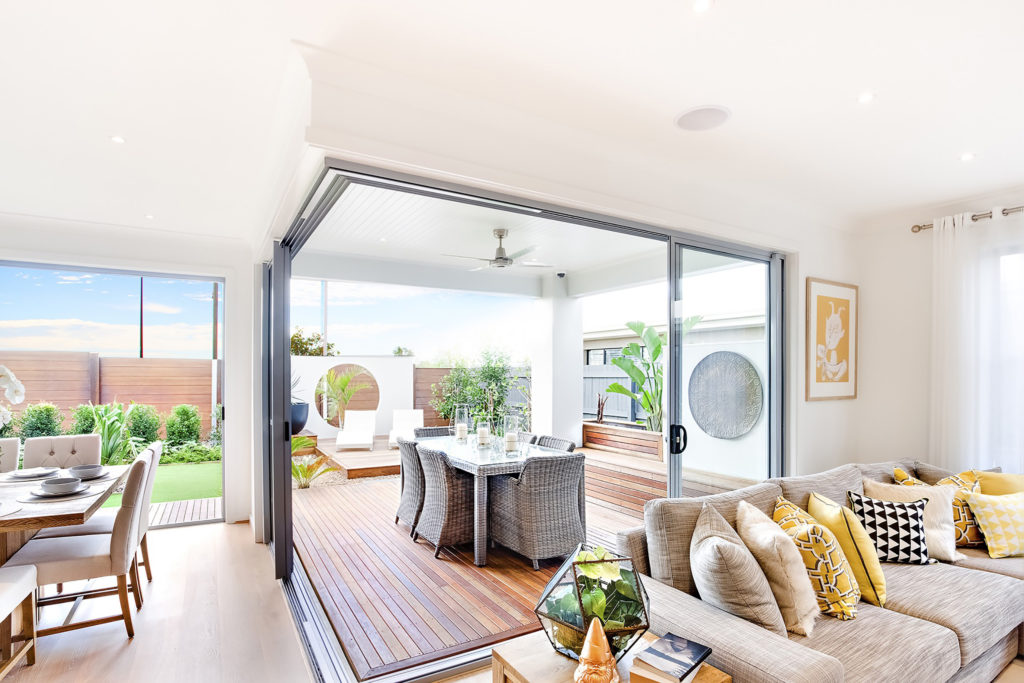 Enjoy Your New House Extension
With all the preparation carried out and a reliable builder and their team in place to carry out the work, your house extension installation process will be well and truly underway. While there may be some disruption to your daily routine, experienced and trustworthy tradespeople will get the job done swiftly and to high standards.
Before long, you'll be getting the furniture ready for your new house extension, ready for you to use in any way you choose. With all the preparation completed, the process should run very smoothly, and you'll have a brand-new room to enjoy for many years to come.
House extensions will truly transform the look and feel of your space, adding value to your home financially as well as with all the possibilities you can use it for. It's important to understand the entire process, but we're sure that the part you're most looking forward to is the final step when all the work is completed and you sit back and relax in your expanded living space.
Select Extensions' Process
Here at Select Extensions, we have many years of experiencing designing and constructing bespoke house extensions in Leeds and the surrounding areas.
Our professional team of builders and tradespeople will get the job done to an exceptionally high standard that is sure to impress. Choose a trusted local installer for total peace of mind throughout the entire house extension process.
Get started on the house extension process today using our online quoting engine. You'll receive a bespoke price instantly. For more advice, you're welcome to contact our team online or call us on 0113 257 8933.
Categories: Extensions